Walsall

Street Pastors Walsall - CRB Information.

To save time and cost, please note the following prior to completing the form.




- Regardless of combinations of documents listed below, if you enter that you have a NI nr, Drving License or Passport, we shall need to see originals of these documents.




- Only complete the inner pages. Do not enter anything in sections w, x, y, z.




- Where it asks for "Country", enter UNITED KINGDOM. Do not enter UK or ENGLAND.




- To emphasise the notes below, you leave questions A28 - 31 and D50 - 54 blank.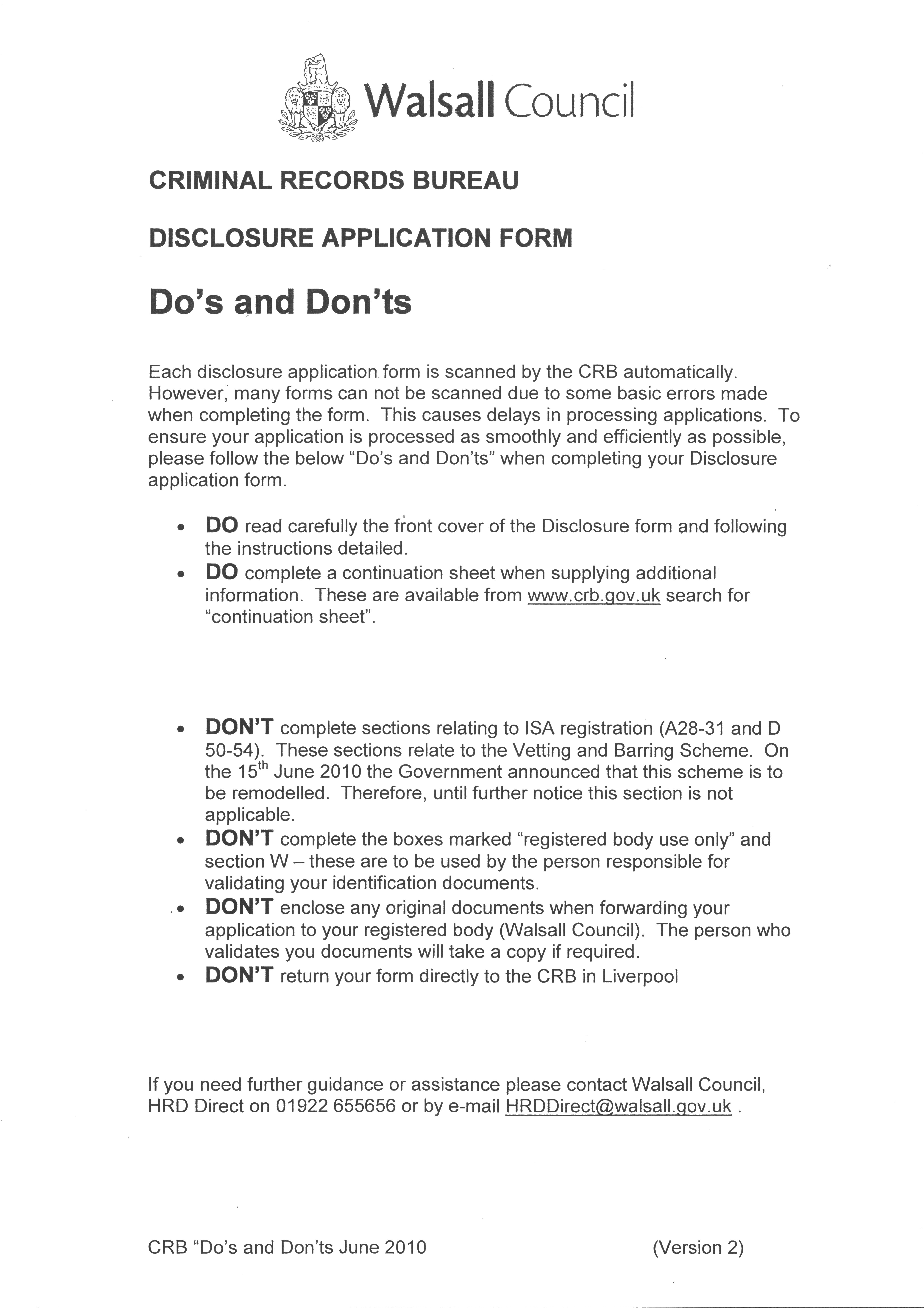 Original documents as listed below will need to be given to Mark for verification by others. They will then be returned as soon as possible via Mark but this might take 7 - 10 days.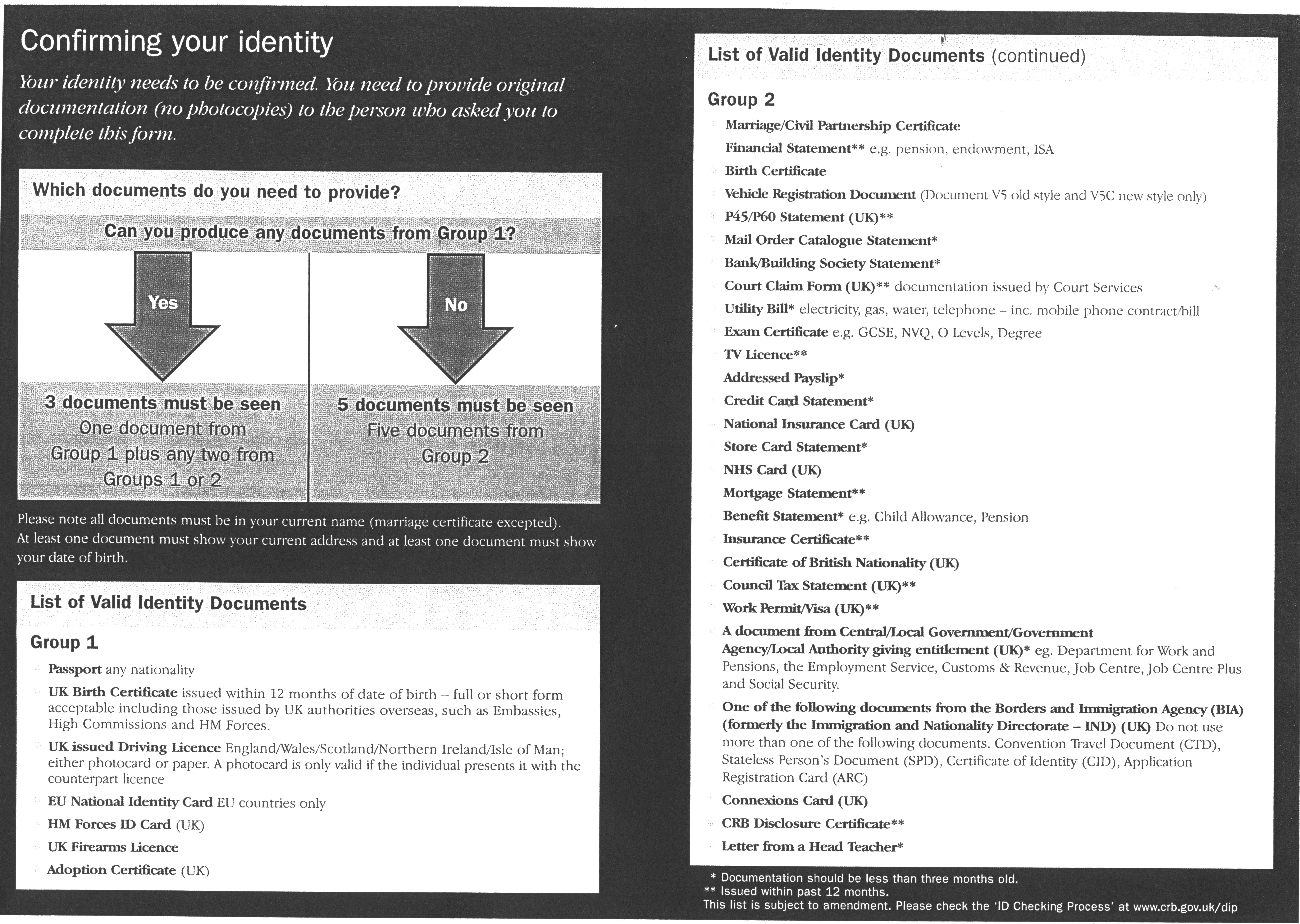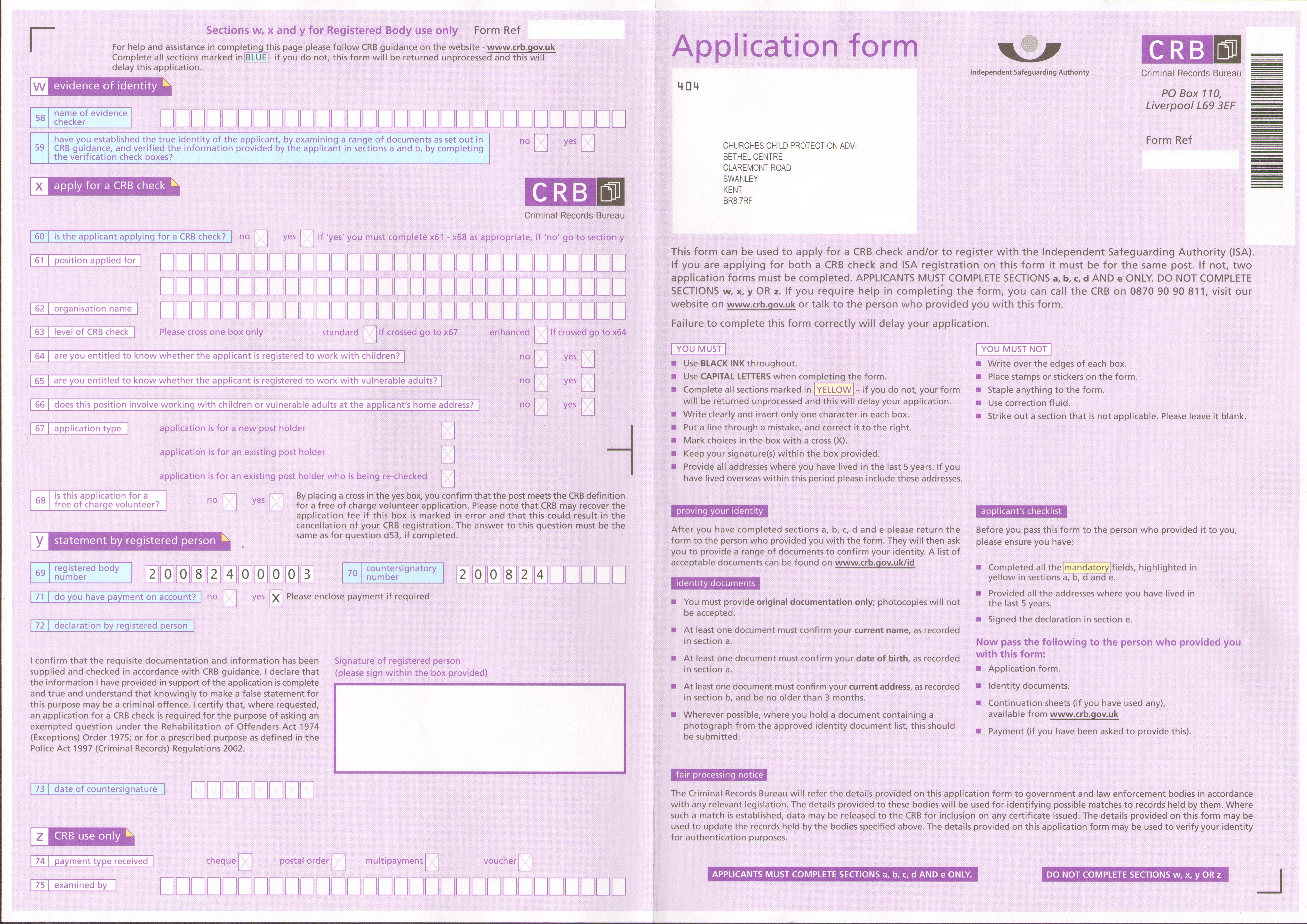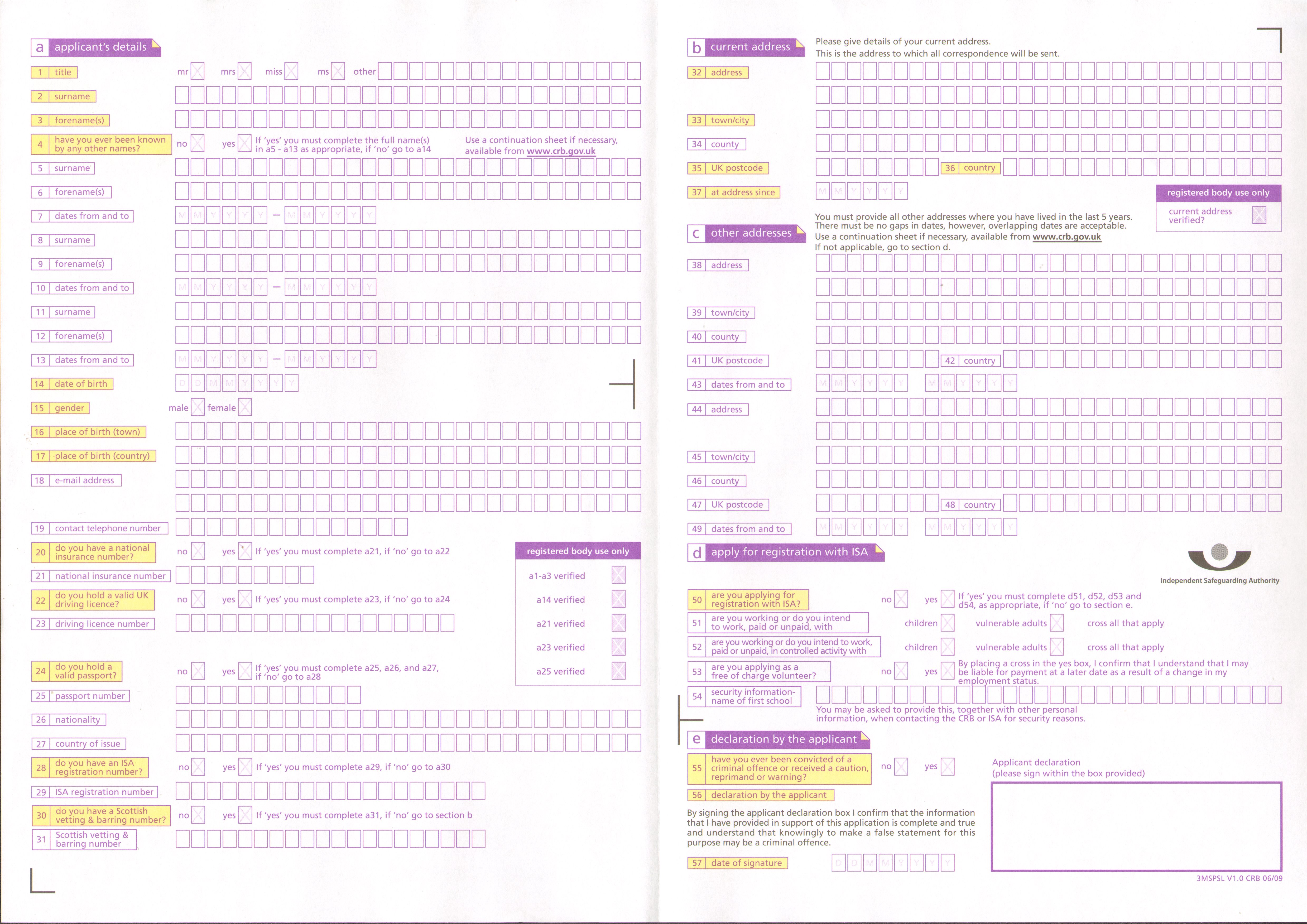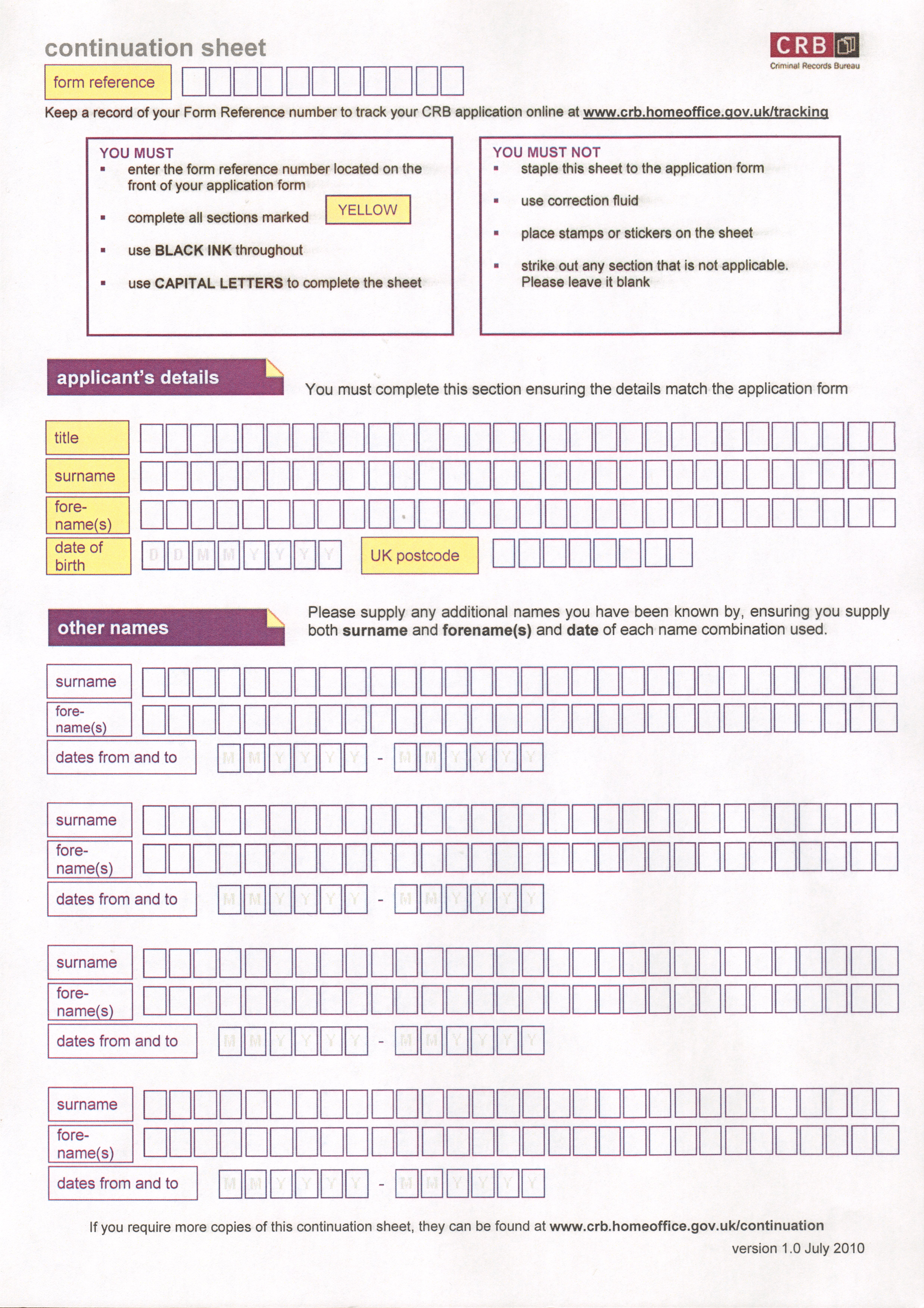 Back to Street Pastor Commitment